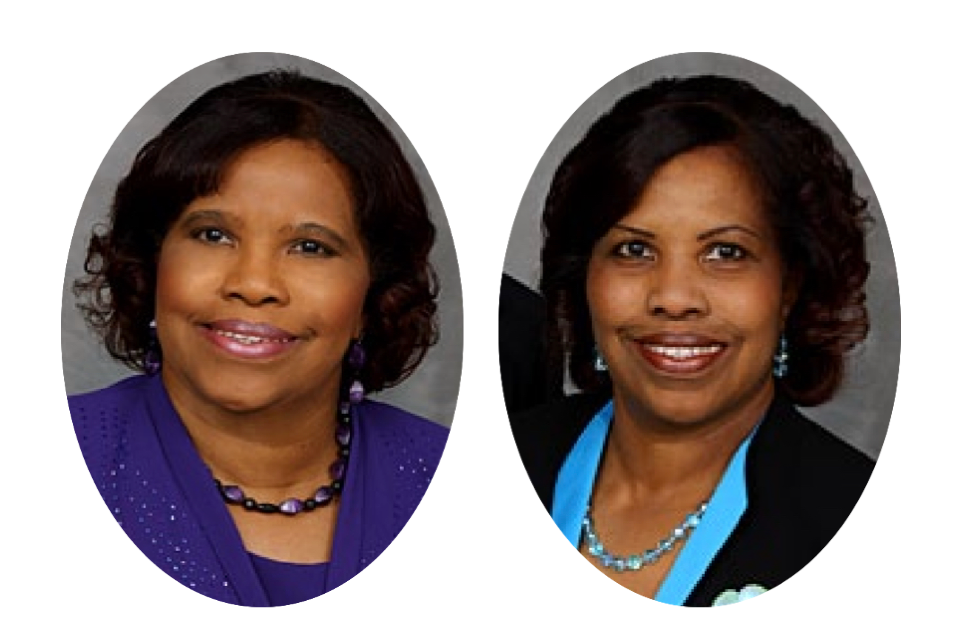 Glenda Simmons and Linda Shoffner's sister, Veronica Faye Sprueil, passed.
Homegoing Celebration plans for Veronica Faye Sprueil are being coordinated by Perry J. Brown Funeral Home Chapel, 909 East Market Street, Greensboro, NC 27401. There will be a Public Viewing on Thursday, December 8, 2022 - (Time to be announced later). Arrangements for Friday, December 9, 2022 are as follows:
1:00 PM - 1:30 PM - Viewing & Visitation with Family
1:30 PM - Homegoing Service Burial - Lakeview Memorial Park
~~~~~~~~~~~~~~~~~~~~~~~~
Mother Diane Pettiford's aunt passed. Please lift up the Shaw family.