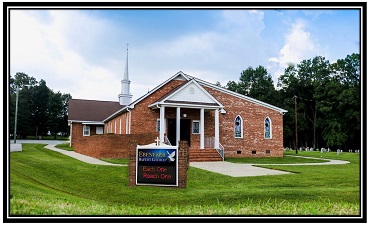 Welcome & Greetings
Welcome to a church that is about Jesus. We believe in the Word of God. We believe that Jesus came in the flesh, lived among men, women, and children and will return soon. Therefore, we allow the Holy Spirit to manifest God's Word in our hearts, that we may be like Jesus.
In this season, God has placed on our hearts that Revival Time is imminent. Therefore, as a Church Body, we are striving to carry out "Each One, Reach One" to spread the Gospel of Jesus Christ. There is peace that comes from knowing Jesus and in knowing that help is always near. We welcome your calls and emails for prayer, comfort and whatever is needed.
We, at Ebenezer, welcome you. Come and partake of this blessed experience of Christ in you, the Hope of Glory. We hope to see you soon!
~~Service Times~~
Sunday

Monday
Tuesday
Wednesday
EBC Bible Reading Plan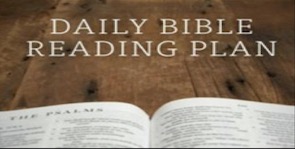 ~EBC Podcast Now Available~
Click Below For The First Episode.